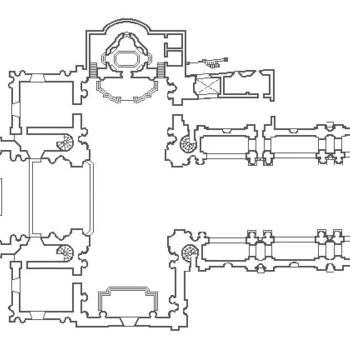 Basilica di San Gaudenzio
Diocesi di Novara ( sec. XVI; XVII; XIX )
La Basilica di San Gaudenzio venne edificata, su progetto di Pellegrino Tibaldi, intorno al 1577. All'interno ricco di arte e storia sono conservate le spoglie di San Gaudenzio patrono di Novara.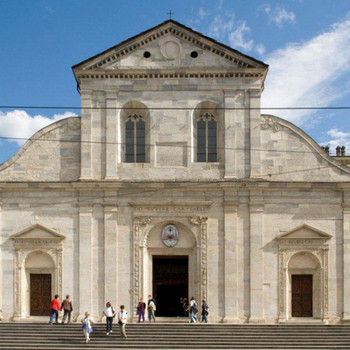 Cathedral of San Giovanni Battista
Diocesi di Torino ( sec. IV; XVII )
The Cathedral Church of San Giovanni Battista belongs to the Diocese of Turin. The building has a white marble Renaissance façade and a Latin cross plan, with a nave and two aisles.
Luigi Michele Barberis
Born in Turin in 1725, Barberis was a civil and hydraulic architect, an engineer, and a member of the Turin Building Council from 1779 to 1798. He was of the generation of architects who began with Benedetto Alfieri's Classicist version of Juvarra and reached a sophistication comparable to aspects of the Louis XVI style. This proto-Neoclassicism was composed of skilled draftsmanship, rooted in tradition but able to embrace the developments of the time. His works include the completion of Casale Cathedral and the chapel of Sant'Evasio; Villa Viarana in San Maurizio Canavese, and Turin Cathedral.