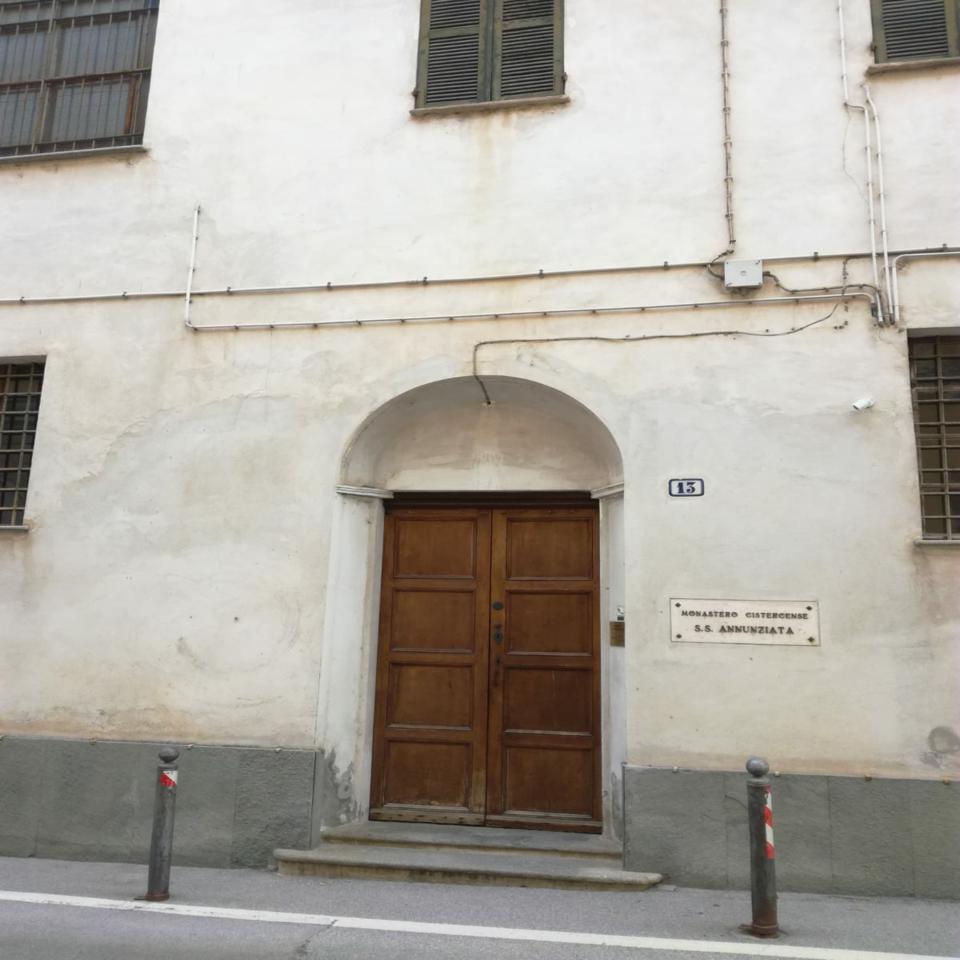 MONASTERO SS.MA ANNUNZIATA
VIA DELL'ANNUNZIATA 1 30
FOSSANO, 12045, CN
Diocesi: Diocesi di Fossano
Telefono: 017260879
Email: benedettinefossano@alice.it
Sito:
Tipologia di struttura: FORESTERIA PER RITIRI SPIRITUALI
Numero posti letto: 12
Servizi:
parcheggio auto in piazzale pubblico
Pasti:
Il monastero non ha un servizio pasti per gli ospiti.
Agibilità per disabili:
no
Possiblita di portare animali di piccola taglia:
no
Periodo di apertura della struttura: Annuale
Costi: Offerta libera
Beni nelle vicinanze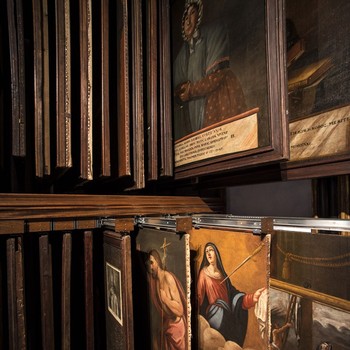 Diocesan Museum of Fossano
Diocesi di Fossano
The Diocesan Museum of Fossano houses valuable 17th and 18th-century works from the churches and confraternities of the diocese.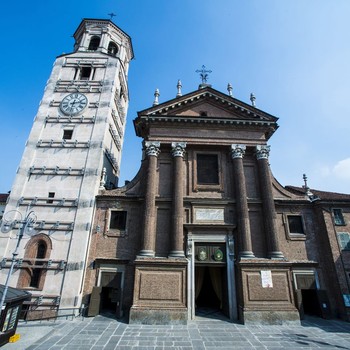 Cathedral of San Giovenale
Diocesi di Fossano ( sec. XVIII )
Fossano Cathedral, dedicated to Saint Juvenal, patron of the city, was built in 1771 by the architect Mario Ludovico Quarini, while the bell tower dates back to the previous construction.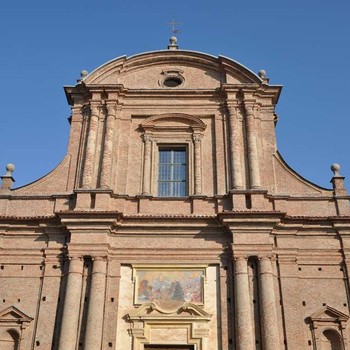 Chiesa di San Filippo Neri
Diocesi di Fossano ( sec. XVIII )
Costruzione settecentesca, in passato Chiesa dei Padri Filippini, del cui convento restano tracce di parte del porticato affiancato verso la piazza, con facciata in cotto rustico e interno ad una sola navata circondata da sei cappelle laterali.