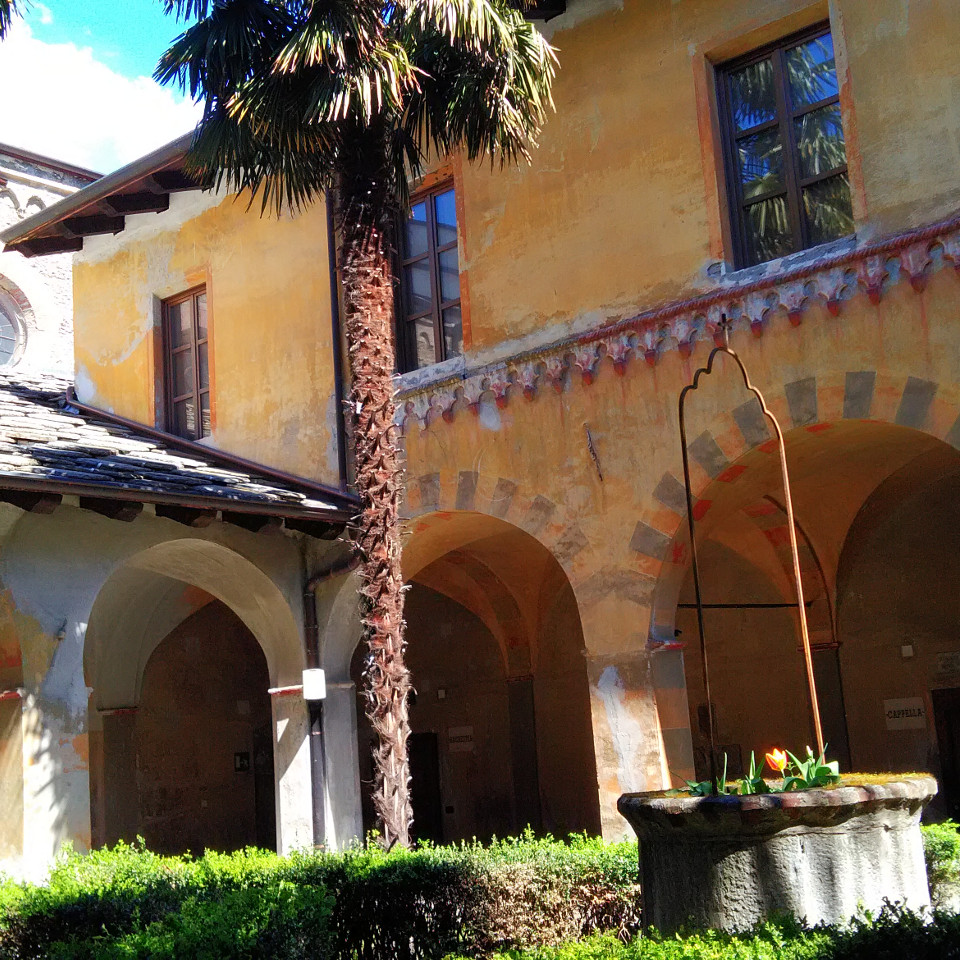 CASA PER FERIE SAN FRANCESCO
Piazza San Francesco 3
SUSA, 10059, TO
Diocesi: Diocesi di Susa
Telefono: 0122622548
Email: info@sanfrancescosusa.it
Sito: www.sanfrancescosusa.it
Tipologia di struttura: CASA PER FERIE
Numero posti letto: 75
Servizi:
parcheggio auto
deposito biciclette
collegamento wi-fi
sala conferenze (35 e 80 posti)
parco
palestra
Pasti:
Possibilità di richiedere: colazione, pranzo, cena.
Agibilità per disabili:
si
Possiblita di portare animali di piccola taglia:
si
Periodo di apertura della struttura: Annuale
Costi: Da 24,00 fino a 70,00 euro
Beni nelle vicinanze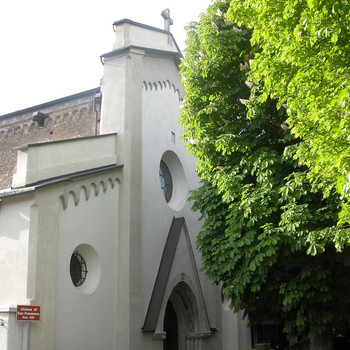 Convento di San Francesco
Diocesi di Susa ( sec. XIII )
Secondo la leggenda il convento fu fondato da San Francesco d'Assisi che, insieme ai Frati Minori, riceve da Beatrice di Ginevra, moglie del conte di Savoia Tommaso I, un terreno dove stabile la propria comunità.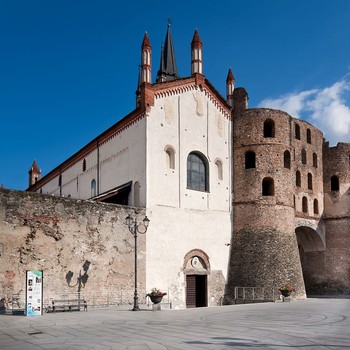 Cathedral of San Giusto
Diocesi di Susa ( sec. XI )
Cathedral of San Giusto, Diocese of Susa. Founded in 1027, it was a monastery until 1749, when it became a collegiate church, and then a cathedral in 1772. The building is in Romanesque style, with a Latin cross plan.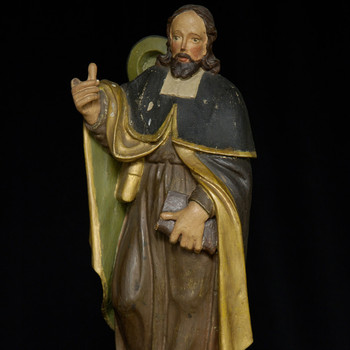 Diocesan Museum System
Diocesi di Susa
Diocesan Museum System. Constituted by the network of ecclesiastic museums coordinated by the Diocesan Museum of Sacred Art of Susa, which collect together and display the religious artistic heritage of the Susa Valley.